THE IMPACT OF FUTURIST TRENDS ON BUSINESS.
From autonomous vehicles and artificial intelligence to big data and bio technology, anyone in business should be aware of the drastic economic and societal changes coming in the next 5, 10 and 25 years. We aren't talking about science fiction, but technologies currently on the rise that will change the way every single one of us works.
Have your audience to understand what is coming and how it will impact your organization to begin future proofing your business.
About The Speaker: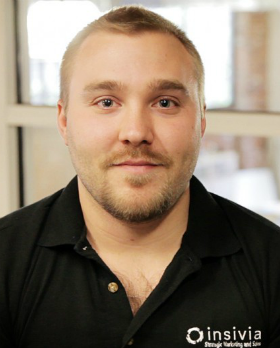 Andy founded Insivia 14 years ago right after graduating from John Carroll University, growing the Strategic Consulting & Digital Business firm to 20 plus employees, working with middle-market and fortune 500 companies.
Featured in a number of national publications and NBC Nightly News — while being a keynote speaker and avid volunteer growing entrepreneurial communities — Andy provides expertise in business strategy, a wide variety of marketing tactics, technology and entrepreneurship.